INEO LIVE
Showcase Your Live Event
Mission
Leverage the power of INEO's technology and data to deliver impactful advertising for your brand. INEO drives engagement between consumers and brands at the entrance of the retail store. Brands working with INEO get to deliver their message when it matters and to whom it matters. INEO's powerful Digital Out-Of-Home advertising screens have boundless untapped potential to tell your organization's story impactfully, and with ease.
Our Goal
INEO's goal is to harness the power of screens in the most valuable real estate in a store — its front entrance. The strategic placement of INEO systems in each retail location guarantees a high impact point of contact with every customer who enters the store. The patented INEO Welcoming System harnesses the power of Artificial Intelligence to deliver key insights to retailers, allowing advertisers to deliver impactful messaging to the right audience at the right time.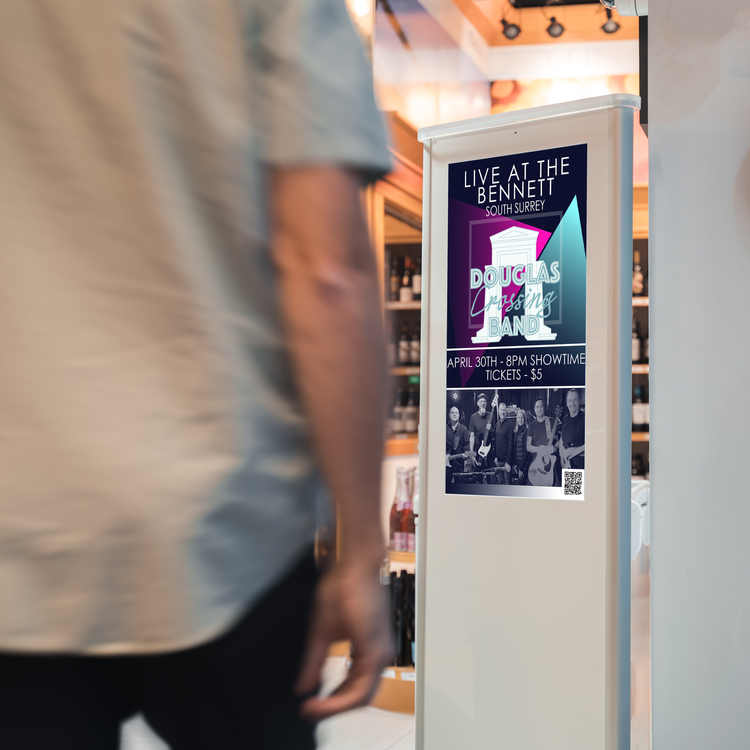 INEO Live Initiative
The INEO Live Initiative was designed with local sports groups, musicians and non-profits in mind. INEO's goal is to support groups that were impacted by rolling shutdowns and restrictions in the past two years. Free and discounted advertising (impressions & plays) and creatives are a way we can give back to the local communities in which INEO operates.
Demographics
Through the use of Artificial Intelligence, INEO gathers key statistics about the demographics of customers. Gender, age, and income are just a few of the statistics INEO collects through ad impressions (views or plays of ads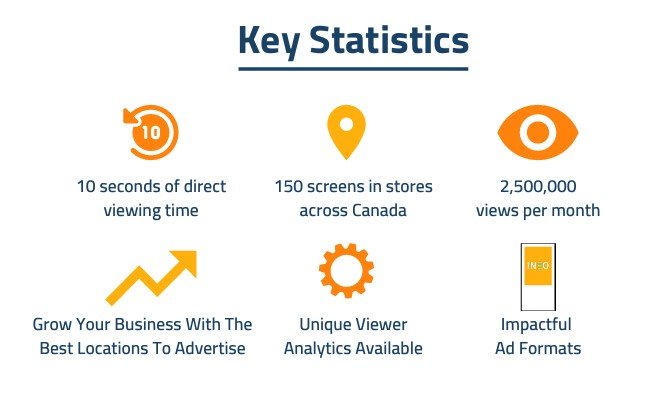 Tell Your Organization's Story
Playing your ad on the INEO Media Network helps grow your organization's reach and awareness. The INEO Live program is designed to support your group or organization, whether you're a local sporting team looking to sell tickets, or your band is playing live music for the first time in a few years. The INEO Media Network is an easy way to garner interest, sell tickets, and increase local awareness in your live event.
For qualifying groups and non-profits, the INEO Live Initiative is free of charge, with options to have custom ad creatives made for an additional charge.
Get in touch to see if you qualify for a $100 ad credit.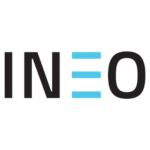 Error: Contact form not found.