INEO's patented technology allows it to install digital screens in a retail store's most valuable real estate — its front entrance.
Deliver customers a Brand Positive image with the first thing they see when they enter the store.
Read More
View traffic count, alarm events, health of the system and more from your desktop or mobile phone.
Read More

Utilizes cutting-edge neural net technology to give hyper accurate customer counts plus can deliver optional demographic info such as age, gender and CSAT score.
Read More
Integrated Loss Prevention with video capture of alarm events and real time notifications to mobile devices.
Read More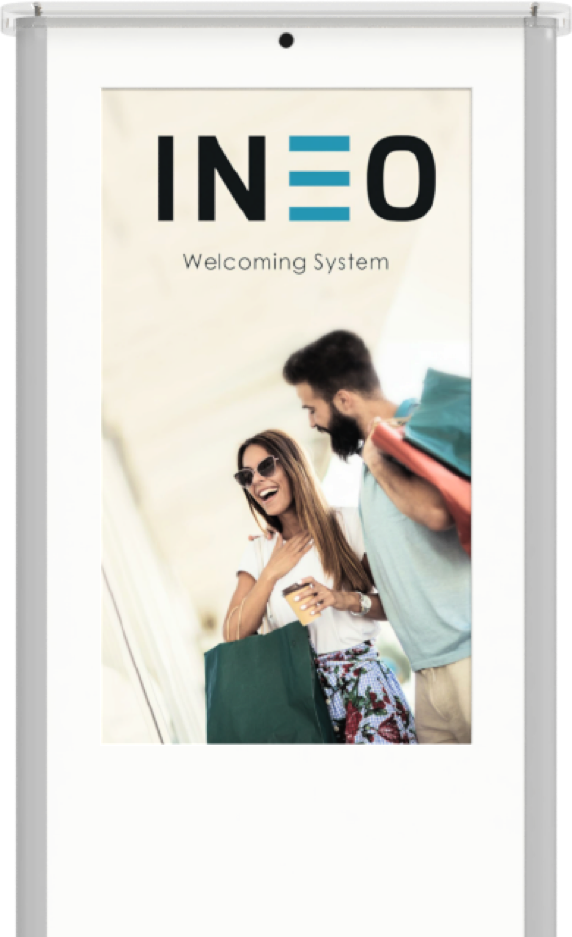 The Welcoming System
Digital Signage
Intelligent Customer Detection and Analytics
Know your Customers better with help from INEO Intelligent Data Analytics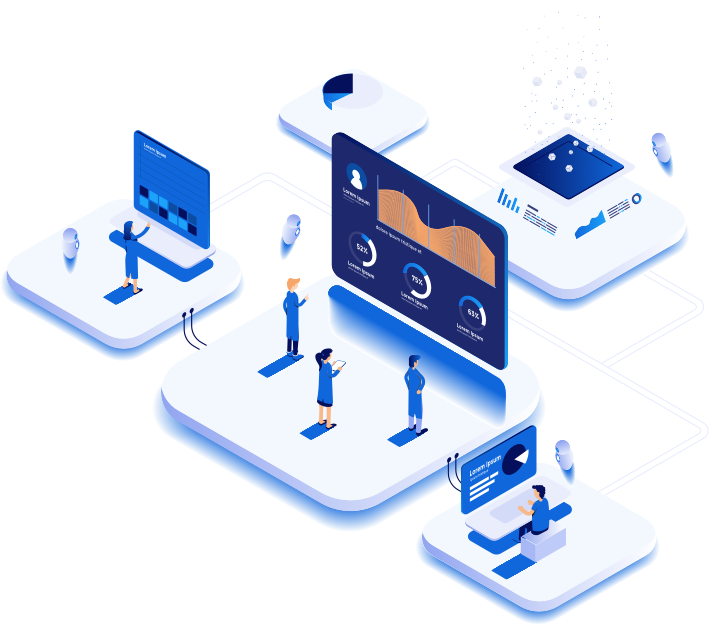 Data Analytics Capabilities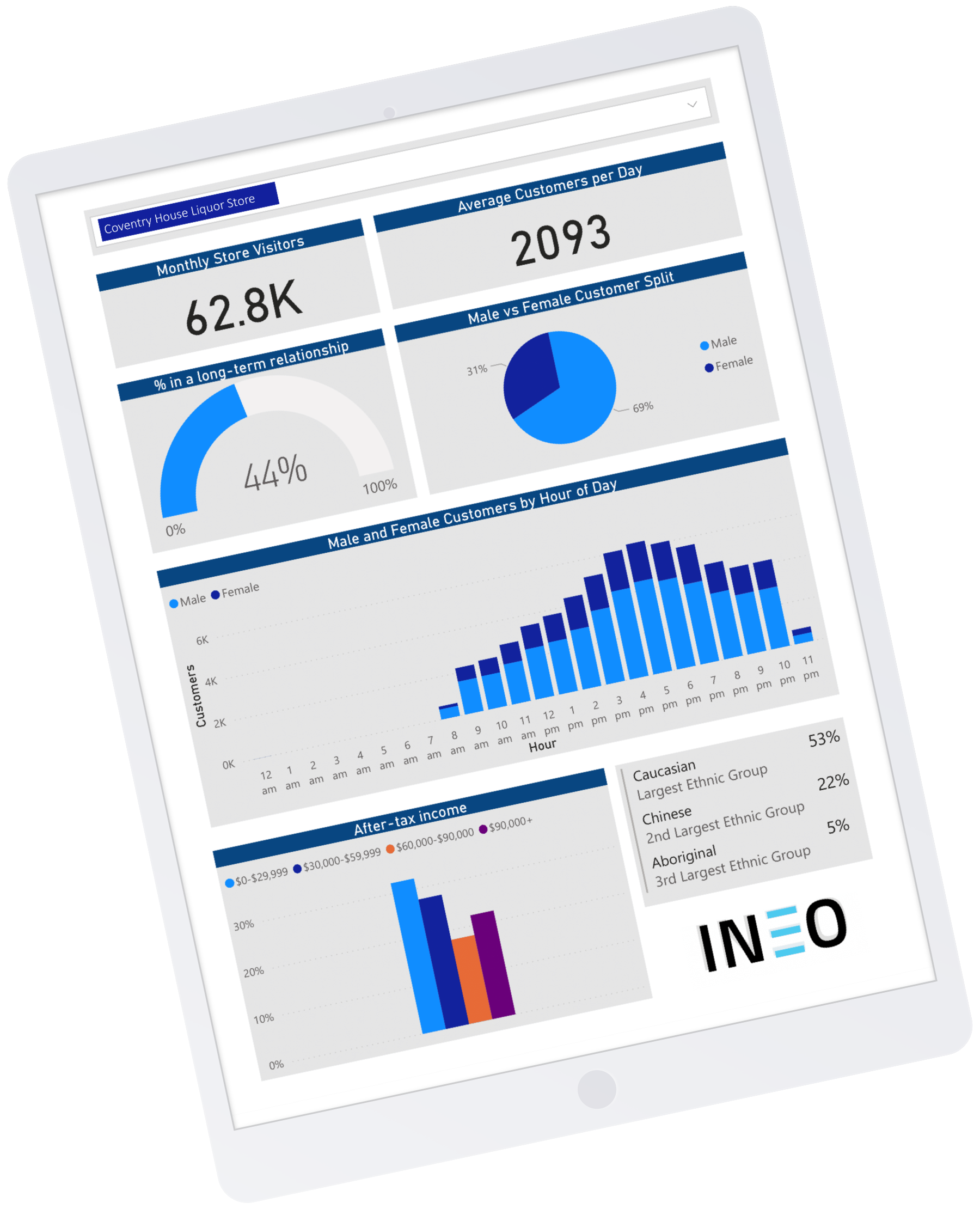 Loss Prevention Features
(Optional)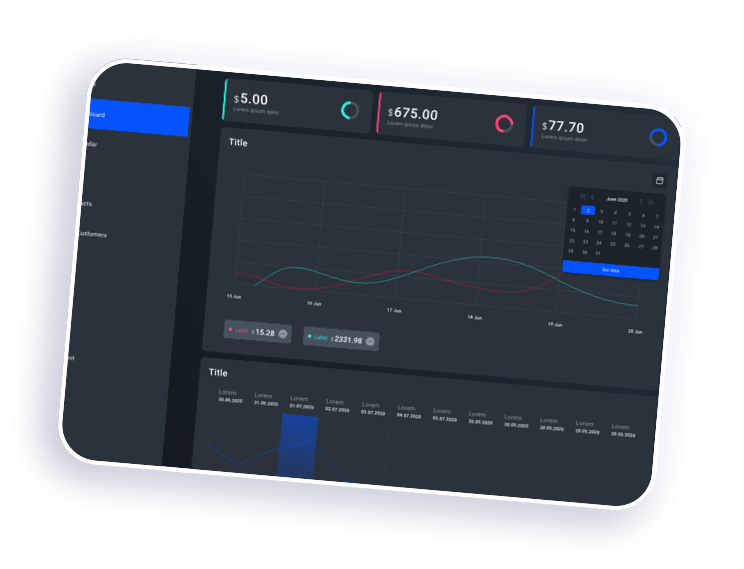 Units are low voltage and can be wired with no electrical contracting
Brightness
1000 cd/m (nits)